EDGE

EVENTS

"Good fortune is what happens when opportunity meets with planning."
These events can be for larger audiences such as conventions or smaller events like conferences, meetings or holiday parties. Event's goal is always to create an atmosphere of education that allows for the short and long term goals of the company to be realized seamlessly.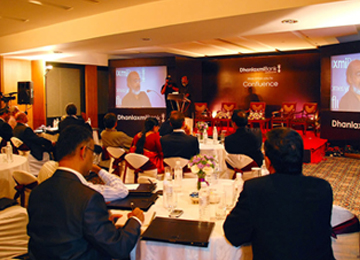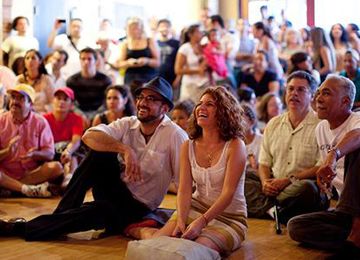 Community events are often family affairs that bring people together. Most communities sponsor events to celebrate holidays, raise funds for special projects or organizations, promote community networking. Community events are often initiated on major holidays.
We organized an event for over 2,000 labourers working with Yas Mall – the event was attended by Mr. Mohamed Al Mubarak – CEO of AL Dar properties and the higher management of Yas Mall. Apart from them, the police and ministry of labour were also present.